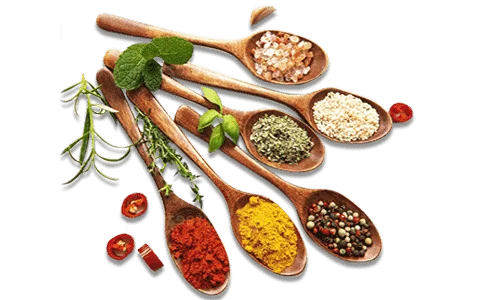 Mr. Shaligram Shantaram Khatu an enthusiastic foresighted person is the promoter of the project. He is running the unit of spices production from the year 1980 and his spices are branded as " Khatu Masale". Mr. Shaligram Khatu is in this line of business for last 30 years. He has started the business in small size and developed gradually and presently he is having market almost 80% of the market share in Ratnagiri and 50%. Share in sindhudurg District and 30% market share in Raigadh District. His ambition to enhance his share in the present market and secure sizable share in entire Maharashtra.
Khatu Masale - Where Every Spice Tells A Story & Where Every Dish Becomes A Memorable Experience
Inspired by the rich culinary traditions of Konkan India, Khatu Masale takes pride in sourcing the freshest and most authentic ingredients from across the country. Each spice in our collection is carefully selected, handpicked, and skillfully blended to perfection, ensuring that every dish you create is a true gastronomic delight.
Best Selling Spice Brand In Kokan District Of Maharashtra